There is little doubt that beauty industry grows extremely fast and enjoys high profit.As of 2018, the market in North America was worth USD 82.59 billion and this value is likely to increase further in the following years.The market in Asia Pacific will also experience considerable growth in the coming years, given that the region has high population, which translated into high demand for cosmetics and cosmetic products. Globally, the industry is predicted to exceed $716 billion US dollars by 2025.
These facts make beauty industry very attractive for entrepreneurs interested in starting new business. For most entrepreneurs, it is nice to create a cosmetic brand, and the vast demand for cosmetic products prompts them to search for cosmetic companies that provide OEM or private label service—to produce cosmetic products bearing the brand of the start-up companies.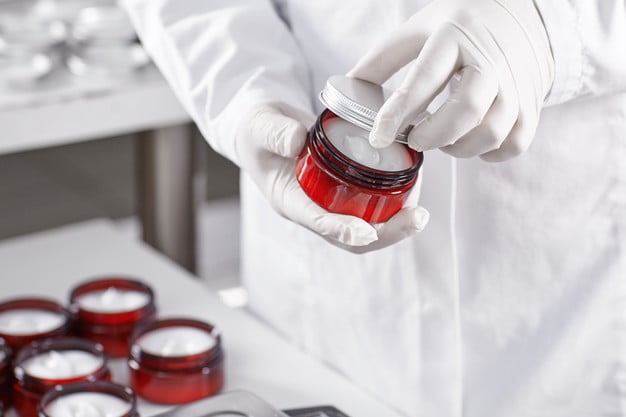 When it comes to choosing a cosmetic OEM company, many people—entrepreneurs or those who are looking for replacements—will come across companies in Taiwan. Taiwan has a variety of cosmetic manufacturers with the ability to produce competitive and top quality cosmetic products.
One that is interested in finding OEM company in Taiwan probably will search for keywords such as "cosmetic OEM Taiwan" or "private label cosmetics Taiwan" on his or her search engine or B2B platform. There, he or she will find the English page of numerous Taiwanese cosmetic OEM companies/manufacturers. But how can one proceed from there?
What are the criteria that one should bear in mind when choosing a cosmetic OEM company? We offer some tips.
Cosmetic specialty
Cosmetics, or "beauty," industry actually encompasses a wide range of products. The most common categories are: skincare, hair care, makeup, fragrances, sun care, and deodorant. And under some of these categories, one can find lotion, gel, cream, serum, and other forms of products. While most cosmetic manufacturers will tell you they can produce all of the categories mentioned above, and in different forms, the truth is that they have developed specialty. Some manufacturers are good at making skincare products, while others have extensive experience in fragrances. Some manufacturers are much better at making cosmetic oil, compared to some others that are specialized in lotion and gel. It is thus important for clients to know which products, and in what forms they want for their desired products—so that they can search for OEM manufacturers that match their needs.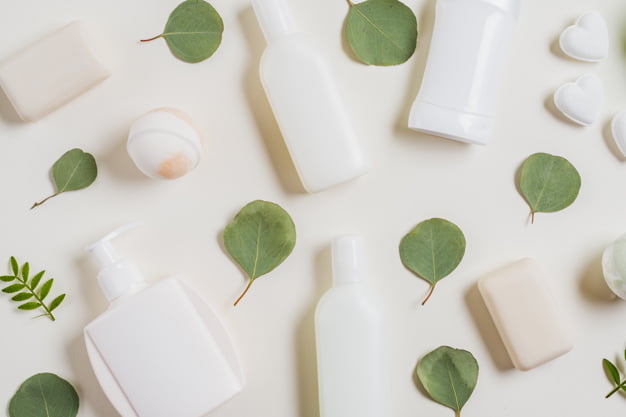 In addition, one can also pay attention to manufacturers' expertise. Does the cosmetic company have in-house research staff? Can the manufacturer customize formulation? For example, the client may come across a particular ingredient she likes, and she asks the manufacturer if the ingredient can be added into the beauty serum. Can the manufacturer tell the client whether the ingredient is suitable and provides the function the client is looking for? Will the ingredient, once added, affect the stability of the formulation? These questions allow a client to gauge manufacturer's skill and experience in cosmetic making and production.
Cosmetic export experience
While one can assume that most cosmetic OEM companies have minimal export experience to another country, the level of experience will vary by companies. Since cosmetic regulations and import requirements vary from country to country, a company's export experience in certain countries does not always help it to deal with requirements in other countries (for example, most clients will find exporting to Europe much more complex than exporting to other regions, as EU requires more documents and more cosmetic testing). So, having general experience in cosmetic export is important, but it is perhaps more important whether a company has experience in a case that is similar to a client's.
MOQ policy
While there are some clients with successful brand and numerous distribution channels, which allow them to purchase products at large quantity, the truth is that most of the clients are entrepreneurs or small medium enterprises seeking small lot orders. But for these clients, it is rather difficult to find manufacturers willing to take orders with low MOQs. From manufacturers' point of view, producing small lots and big lots makes little difference—the amount invested in planning, preparing and even making the products does not vary that much between making 1000 pcs and making 10000 pcs. Thus, those with start-up companies or companies interested in "testing the market" need to spend time finding OEM companies that can accommodate small lot orders (low MOQ).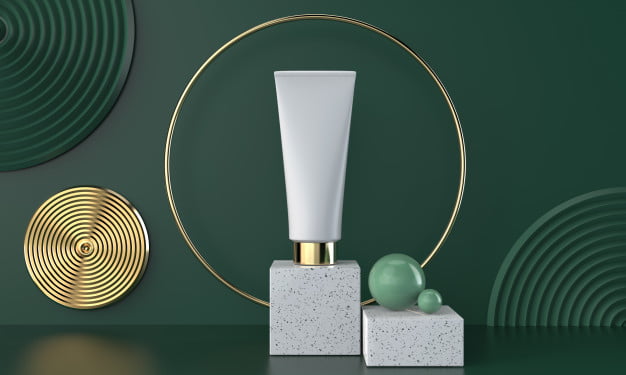 Level of cooperation
How cooperative are the OEM companies? This question is very important, because successful delivery of the products is preceded by numerous steps. As mentioned above, OEM companies not only have to look after the production aspect but also provide assistance to their clients to facilitate the exportation of the products. Problems will arise throughout the process, and these problems often require significant amount of time and effort to solve. It is much more helpful if one can find a cosmetic OEM company that is willing to take that extra step to solve the problems—one that not only provides necessary documents, but also shares experience in aspects like packaging, design, production, product marketing and others. A cooperative cosmetic OEM company is like a partner—one that is much less interested in one-time purchase, but more interested in fostering long-term relationship with the client, one that considers a client's interests because it wants to make sure that both sides are in a win-win relationship.
Why choose Hera Biotechnology?
Given the points we discussed above, we would like to show you why we are a good choice as a cosmetic OEM company:
We have strong capability in cosmetics and cosmeceutical research.
We can make a wide range of products, ranging from feminine care, body care, and general cosmetic to pet care products. We provide high quality products.
Products will only be made by factories with ISO22716 or government issued GMP certification.
Convenient transportation—we are close to Taichung Port.
We have many years of experience in supplying various cosmetics and feminine care products. We provide material & formulation research, manufacturing, testing, and import related service to our clients.
We are flexible in OEM/ODM quantity and service—we can make as little as 500 pcs for you!
Let us know if you have any questions! We welcome your inquiries.
Reference
Danziger, Pamela N. "6 Trends Shaping The Future Of The $532B Beauty Business." Forbes. Forbes Magazine, September 1, 2019. https://www.forbes.com/sites/pamdanziger/2019/09/01/6-trends-shaping-the-future-of-the-532b-beauty-business/.
Insights, Fortune Business. "Cosmetics Market Size to Reach USD 438.38 Billion by 2026; Driven by the Increasing Number of Company Collaborations and Acquisitions, Says Fortune Business Insights™." GlobeNewswire News Room. "GlobeNewswire", April 17, 2020. https://www.globenewswire.com/news-release/2020/04/17/2017767/0/en/Cosmetics-Market-Size-to-Reach-USD-438-38-Billion-by-2026-Driven-by-the-Increasing-Number-of-Company-Collaborations-and-Acquisitions-says-Fortune-Business-Insights.html.