Vaginal Gel
Vaginal Gel 22ml X 2 pieces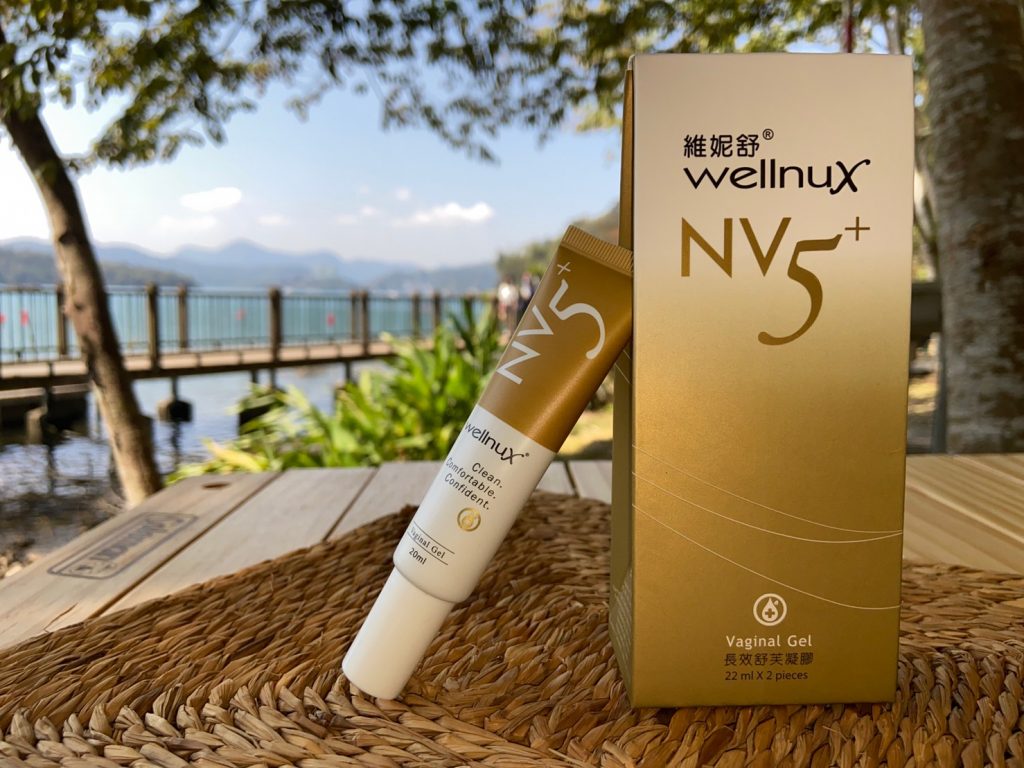 The Most Direct Solution To Vaginal Infection! Contains Our Unique NV5+, Which Reduces Vaginal Infection And Helps Rebuild A Healthy Vaginal Environment.
Provides Quick Relief Of Vaginal Irritation, Itching And Smell With Efficacy (In-Vitro) Antimicrobial Ingredient.
Ingredients
Vaginal gel contains the following ingredients
NV5+: A high concentration of NV5+ which has antimicrobial effect.
Aloe Extract: Plant extract that hydrates and soothes skin. It also has antioxidant qualities.
Gingko Biloba: Plant extract with strong antioxidant properties. Also has anti-inflammatory function. Helps increase skin elasticity.
Honey: A natural moisturizing agent, it forms a barrier on skin that can help soothe and protect.
Niacinamide: A very effective skin-restoring ingredient that offers multiple benefits for aging skin, such as the ability to visibly improve the appearance of enlarged pores, uneven skin tone, fine lines, dullness, and a weakened skin surface.
D-Panthenol: A skin conditioning agent that provides deep penetrating moisture to the skin, stimulating epithelisation to provide wound healing and anti-inflammatory effects.
---
How to Use
Direction for use
For best result, apply WellnuX Vaginal Gel before bedtime. For daytime use, apply WellnuX Vaginal Gel after lying down. After application, rest for at least 30 minutes before getting up.
For relief of vaginal discomforts, apply WellnuX Vaginal Gel in ample quantity once per day, for a minimum of 8 days (approximately 40g of gel, or 2 tubes).
We recommend application of WellnuX Vaginal Gel after period, after sexual intimacy, and as a continuous regimen to prevent vaginal infection.
---
FAQs
Disposable tube to prevent bacterial growth and infection. Every tube is disinfected by Gamma ray. The tube design also provides convenient way to put the essence into the vagina.
THE SOLUTION TO VAGINAL INFECTION!